Basic vehicle

Ford Transit

Basic engine

130 HP Engine

Technically permissible overall weight*

3.500 kg

* For safety reasons, the "technically permissible maximum laden mass" stated in the vehicle registration document must not be exceeded under any circumstances.

Weight in ready-to-drive state**

3.154 kg

** Dimensions in ready-to-drive state as per EU Directive No. 1230/2012: Vehicle with standard equipment according to manufacturer's specifications including driver (75 kg), 90% of filling quantity for fuel, 100% for water as well as gas (aluminium gas bottle 5 kg), without special equipment.
Info
Panorama
Serial Equipment Dexter 4x4
Technical Data
Info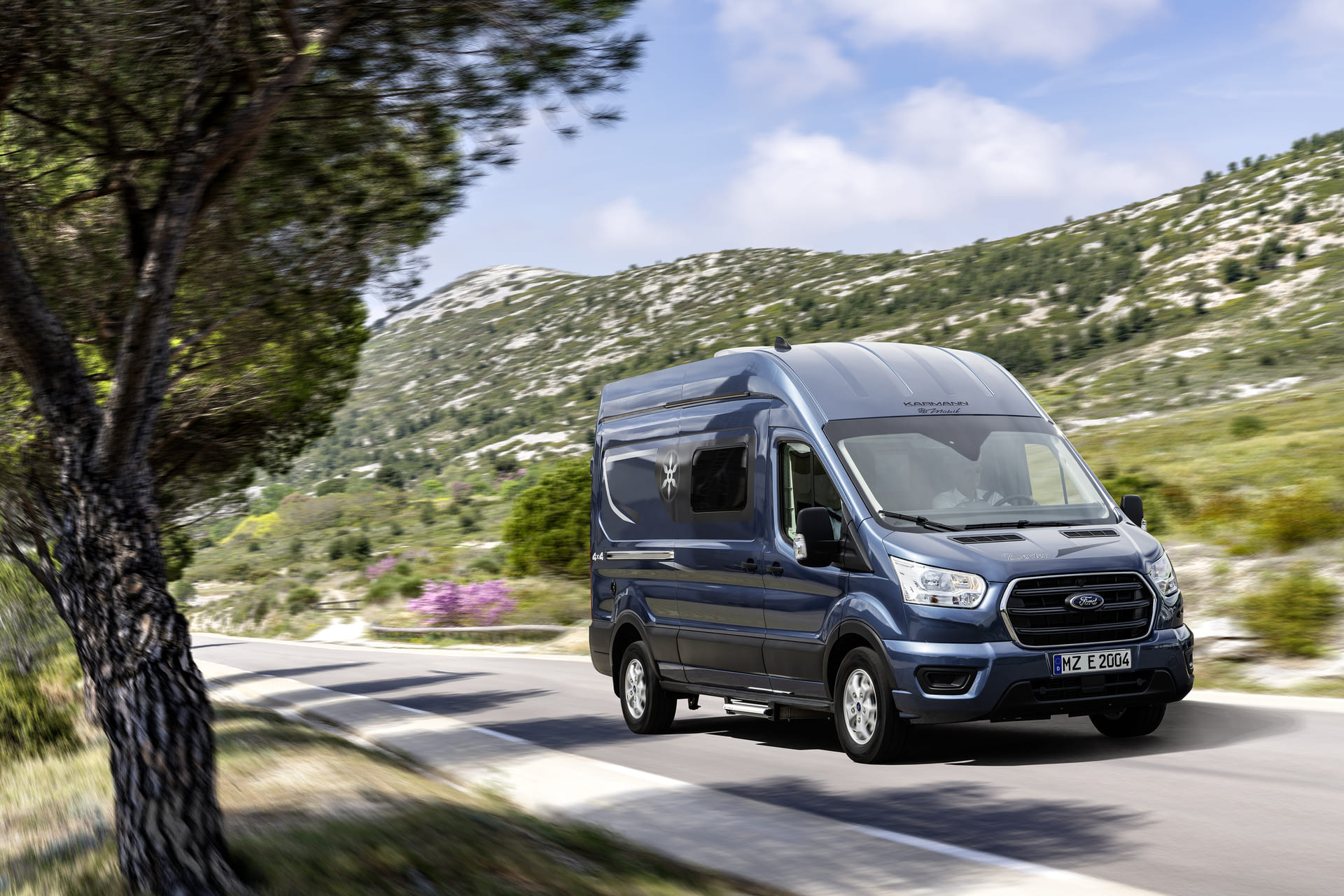 For spontaneous journeys, no matter what the weather and with which destination, the new Dexter 570 4×4 is optimally equipped.
In addition to its sequential four-wheel drive, which copes with every weather situation and any questionable road conditions, the only 5.98m short Dexter holds plenty of comfort for two active travelers ready. Two single beds in the rear with plenty of storage space underneath and the practical kitchen as well as the bathroom with integrated shower create the basis for your own independence. An pace-economical and comfortable seating group consisting of rotatable driver's cab seats, practical folding table and display cabinet completes this clever room layout.
Panorama
Serial Equipment Dexter 4x4
Technical Data