Basic vehicle

Fiat Ducato

Basic Engine

120 HP Engine

Technically permissible overall weight*

3.500 kg

* For safety reasons, the "technically permissible maximum laden mass" stated in the vehicle registration document must not be exceeded under any circumstances.

Weight in ready-to-drive state**

2.900 kg

** Dimensions in ready-to-drive state as per EU Directive No. 1230/2012: Vehicle with standard equipment according to manufacturer's specifications including driver (75 kg), 90% of filling quantity for fuel, 100% for water as well as gas (aluminium gas bottle 5 kg), without special equipment.
Info
Panorama
Serial Equipment Davis Lifestyle
Technical Data
Info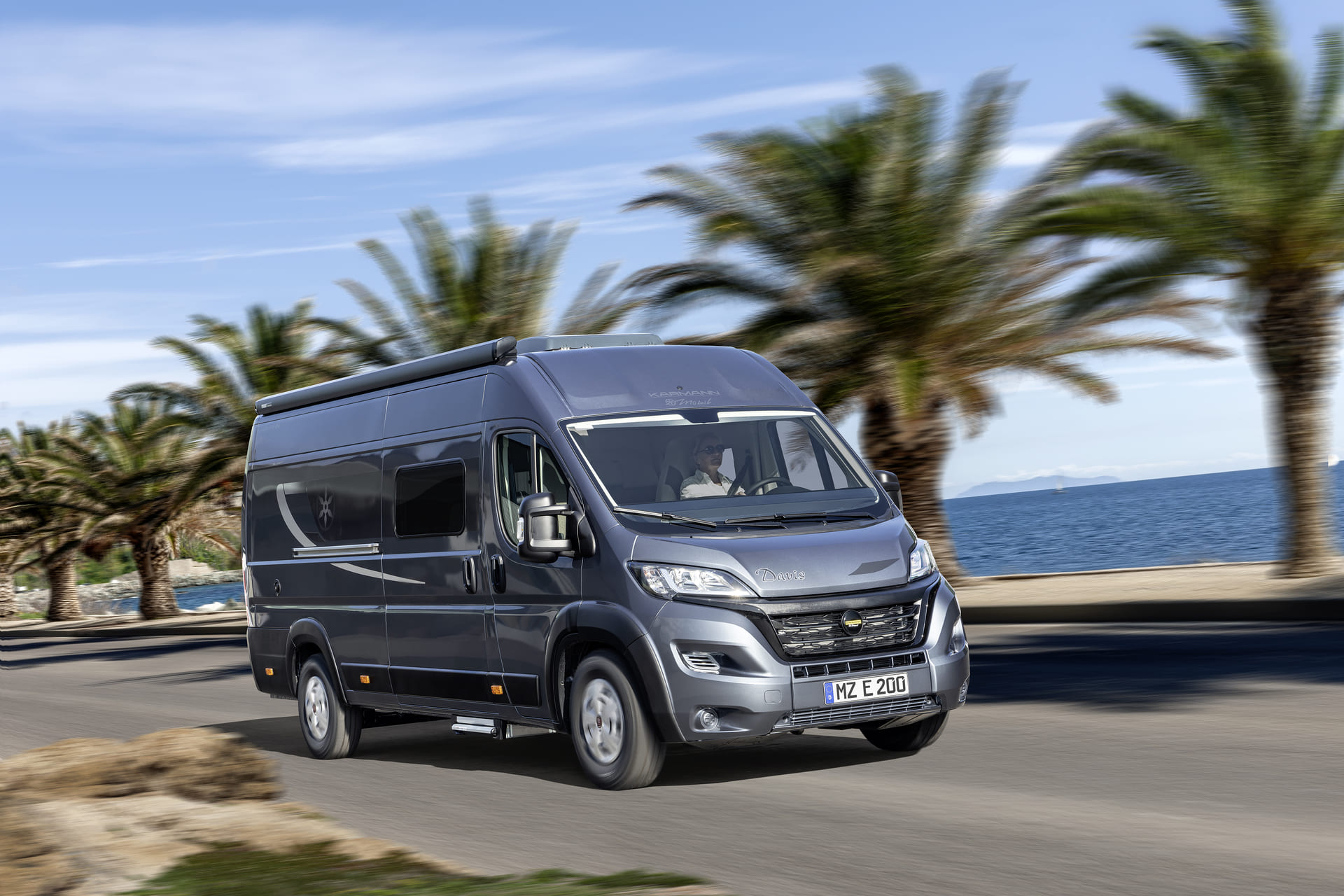 In the large Davis model 591, you can enjoy all these advantages in abundance. And in excess length. About 50 cm more means so much more spaciousness in the large Davis. And you can feel this everywhere: in the spacious windowed bathroom, in the long kitchenette, in the spacious lounge and also at night, when you can spread out wonderfully in your wide double bed. In the Davis 591 you also save space when sleeping. A charming bunk bed makes this possible.
Panorama
Serial Equipment Davis Lifestyle
Technical Data