Your Advantages with a Karmann-Mobil Campervan
In this instance, very, very unusually, you don't have a choice. Regardless of the model or features you go for – versatility and everyday practicality with comfortable and high-quality fittings are only some the strengths of every Karmann-Mobil model.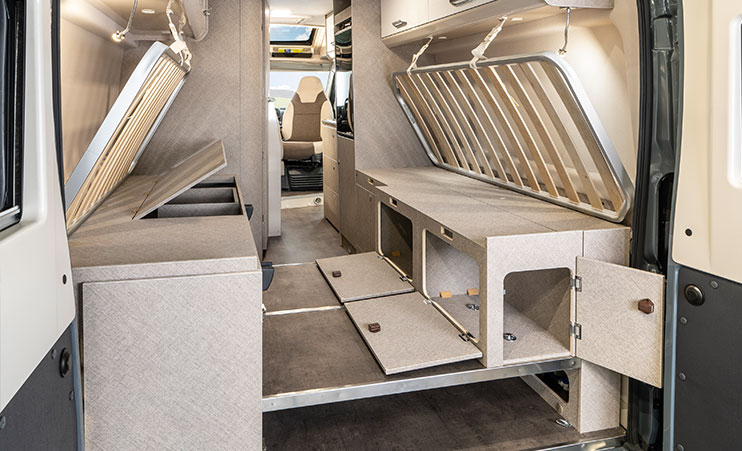 MODULARITY & VARIABILITY.
At Karmann-Mobil you can expect a selection that leaves nothing to be desired. We offer the right motorhome for every type of camping and countless ways to equip and set it up individually.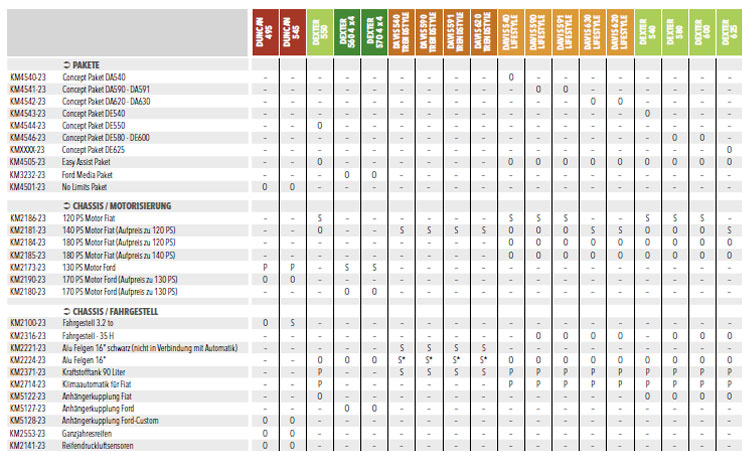 PERSONALISATION.
With different vehicles, different lengths as well as kitchens and bathrooms in different variants, we offer the right thing for every taste and need.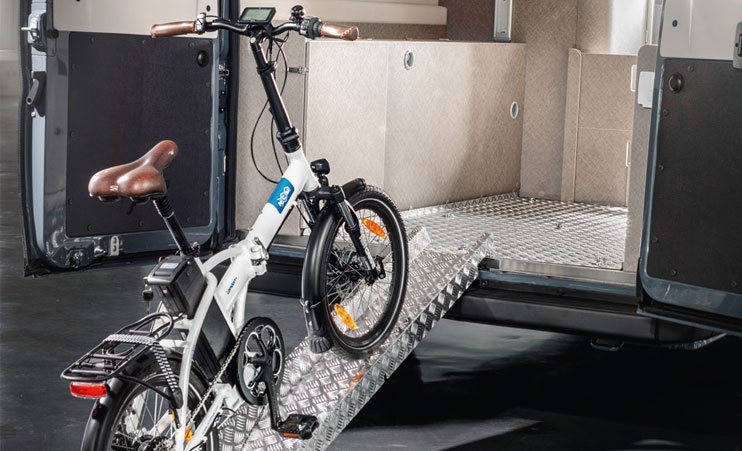 VERSATILITY.
With our camper vans you can not only travel for a long time. They are also perfect for bulk purchases or moves and for everything else that everyday life entails.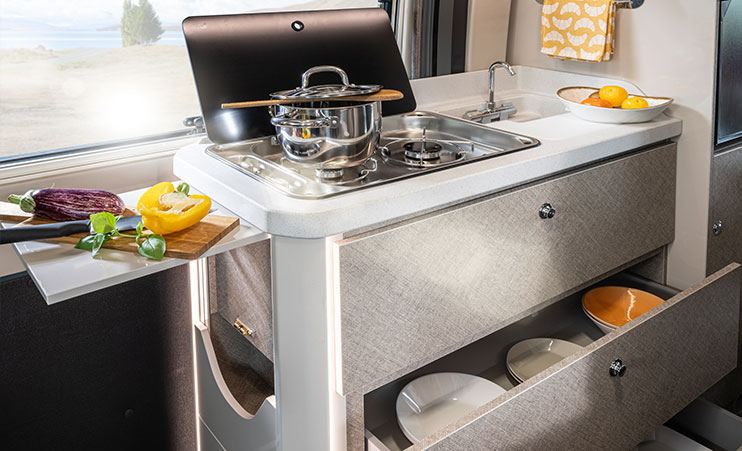 COMFORT.
We wish you a pleasant journey and will ensure it. With an interior that already offers many, many conveniences as standard. More than you would expect along the way.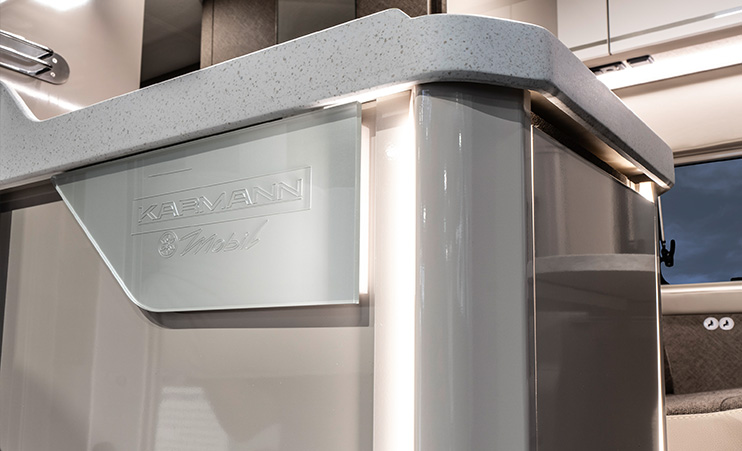 Design.
Our campervans are consistently stylish and modern - our contribution to an all-round great holiday. This claim is also brilliantly implemented in the details - as can be seen, for example, on the wall unit flaps with indirect LED lighting.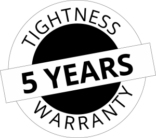 QUALITY.
Karmann-Mobil stands for durable and reliable motorhomes. This is ensured by the selected quality of materials and workmanship. We are convinced of this and therefore offer e.g. B. a five-year tightness guarantee.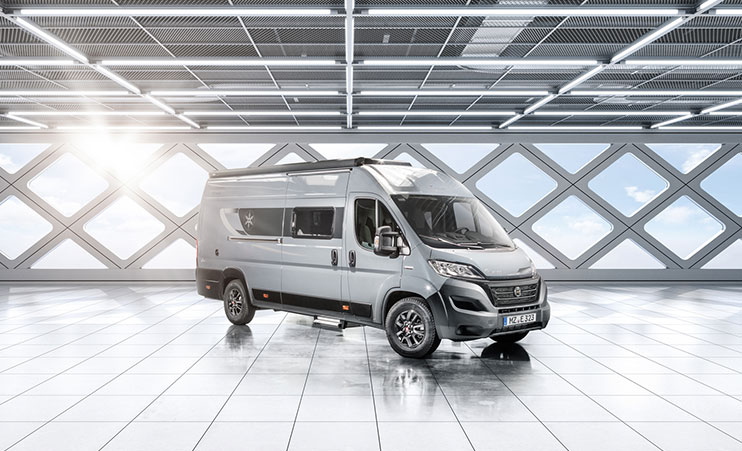 WONDERFUL ALL YEAR.
All our vehicles are suitable for winter use. Powerful heaters, excellent insulation and well-insulated tanks as well as thorough complete sealing ensure that our motorhomes are fun all year round. Also in the winter.