Basic Vehicle

Fiat Ducato

Basic Engine

120 HP Engine

Technically permissible overall weight*

3.500 kg

* For safety reasons, the "technically permissible maximum laden mass" stated in the vehicle registration document must not be exceeded under any circumstances.

Weight in ready-to-drive state**

2.887 kg

** Dimensions in ready-to-drive state as per EU Directive No. 1230/2012: Vehicle with standard equipment according to manufacturer's specifications including driver (75 kg), 90% of filling quantity for fuel, 100% for water as well as gas (aluminium gas bottle 5 kg), without special equipment.
Info
Panorama
Serial Equipment Dexter
Technical Data
Info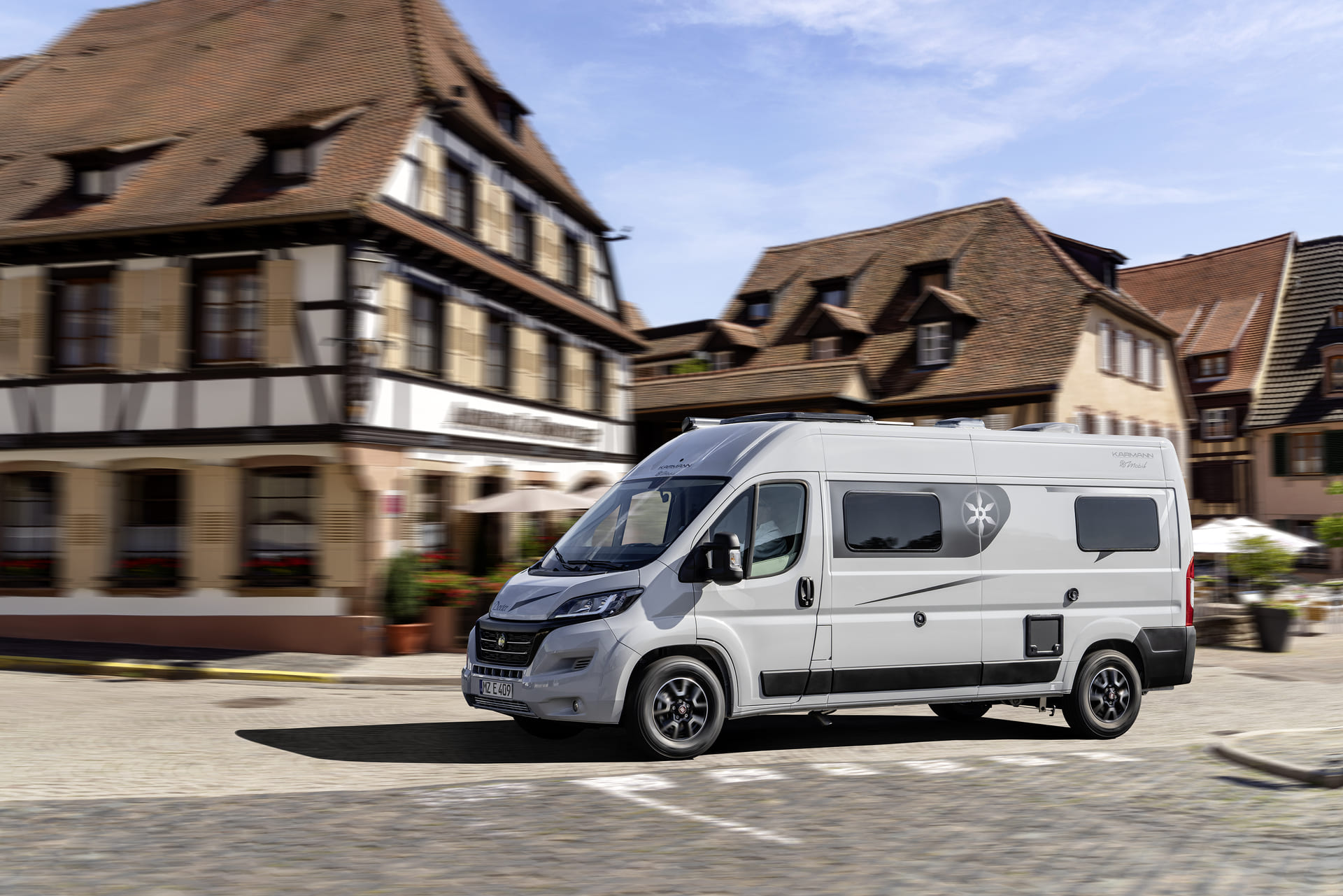 Can a camper van be too large? Only on the outside, and that's why the Dexter 580 with its enormous amount of space is just right. At just under 6 metres, it offers every conceivable comfort. And plenty of room to spread out.
At any time of the day or night, the Dexter 580 proves to be a dreamy acquisition. Starting with the comfortable double bed and the great sunroof that lets the morning sun in, to the spacious washroom with its swivelling toilet, everything is in the right place here. And by everything, we mean much more. For example, a panoramic window that provides plenty of light, a high-quality, chrome-trimmed kitchen unit and a 142-litre refrigerator that can cater to a crew of up to four.
Panorama
Serial Equipment Dexter
Technical Data