Basic Vehicle

Fiat Ducato

Basic Engine

120 HP Engine

Technically permissible overall weight*

3.500 kg

* For safety reasons, the "technically permissible maximum laden mass" stated in the vehicle registration document must not be exceeded under any circumstances.

Weight in ready-to-drive state**

2.828 kg

** Dimensions in ready-to-drive state as per EU Directive No. 1230/2012: Vehicle with standard equipment according to manufacturer's specifications including driver (75 kg), 90% of filling quantity for fuel, 100% for water as well as gas (aluminium gas bottle 5 kg), without special equipment.
Info
Serial Equipment Dexter
Technical Data
Info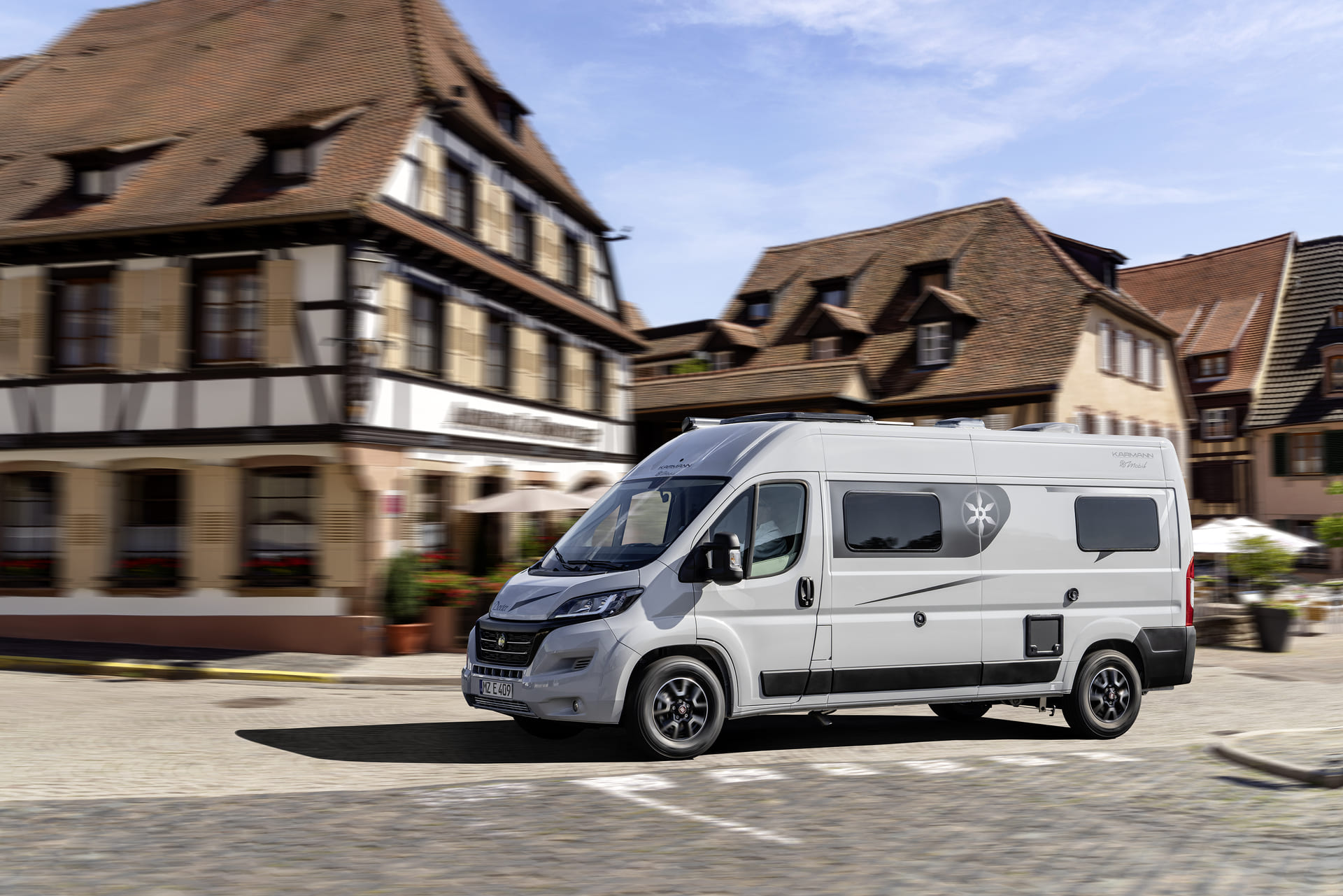 In the Dexter models with single beds, you can enjoy the comfort of your own sleeping space. Those who would like to get a good night's sleep, will feel right at home here. And those who want to experience an exciting day afterwards can have that, too. The Dexter 600 is almost 6 metres long and has everything you need for your personal adventure after breakfast: a great comfort bathroom, a clever folding table, a bar seating group with display cabinet, a two-burner cooker, various storage spaces, robust furniture with a lot of solid wood. All that is missing is the route. And that's where you come in.
Serial Equipment Dexter
Technical Data