Karmann-Mobil campers - the choice is yours!
Your vacation! As active and comfortable as you want
Campers are freedom, everyday vehicles and a place of retreat all in one – so it is all the more important to find exactly the right one.
Find out which motor home you want to discover the world in – and in which bed you want to dream about it. Then the perfect vehicle for travelling in is near, and there's nothing to stop you setting off on a journey of a lifetime. We'd be happy to help you make your decision, and we'll show you the almost endless possible features you can have.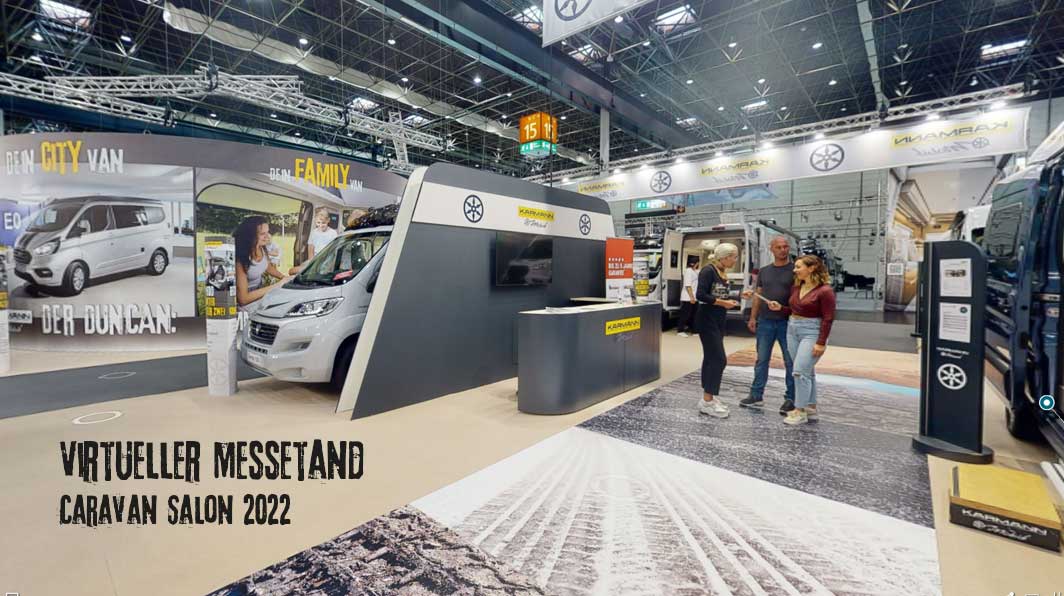 News 2024
You could not visit the Caravan Salon 2023? Come to our booth anyway: Experience our Karmann-Mobil booth again from the comfort of your own home at the Caravan Salon in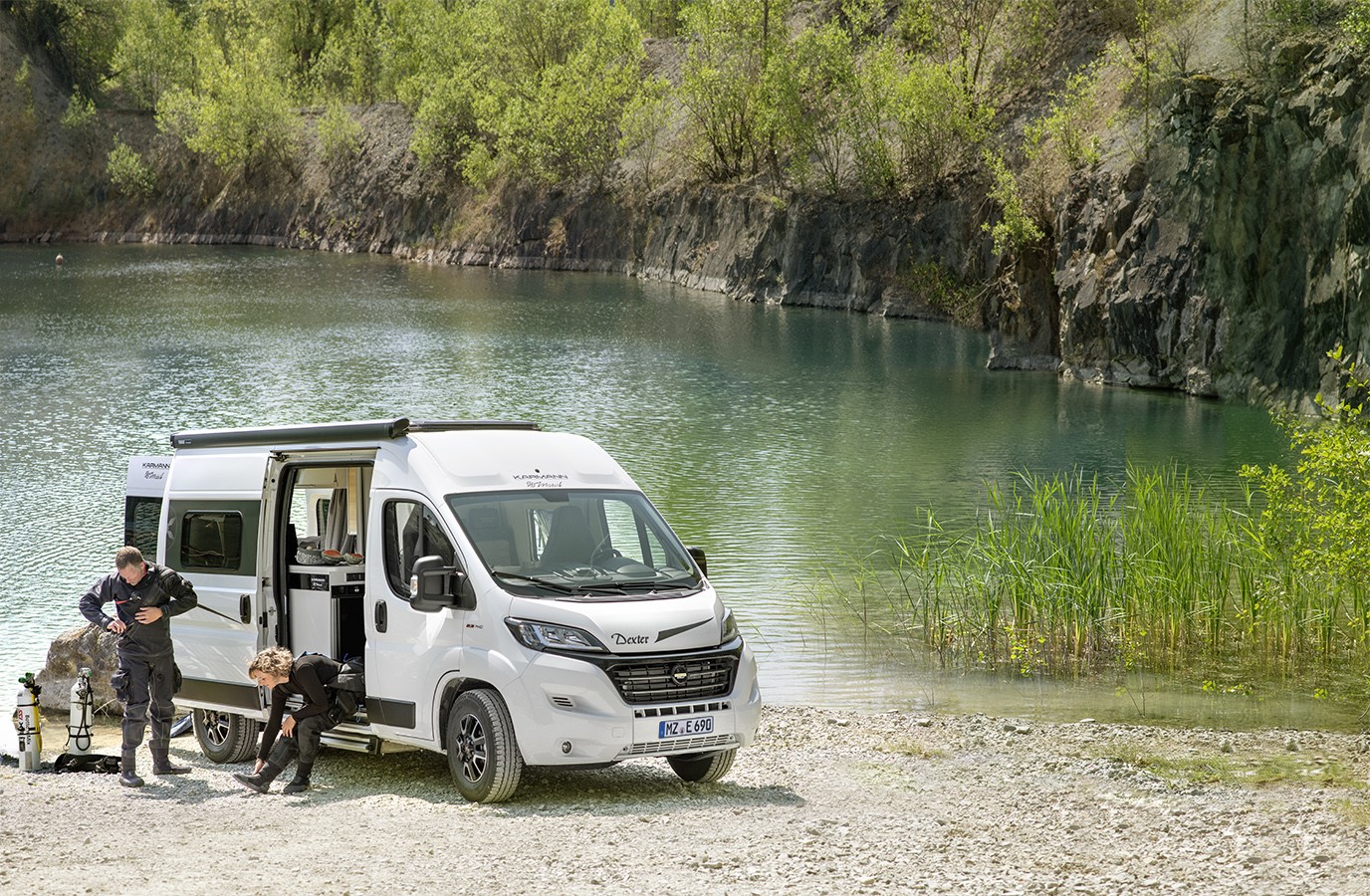 News 2024
With a striking appearance in a robust natural wood look and elegant furnishings, the Dexter immediately attracts curious glances. At the same time, its robust features and functional advantages wrapped
News 2022
New compact camper with adjustable roof ● Corner kitchen in the rear ● Washroom with shower/WC ● Sliding two-seater bench ● Roof opens to the rear ● Bed with slatted
BIENVENUE CHEZ KARMANN-MOBIL
Karmann fabrique des camping-cars depuis 1977. Wilhelm Karmann découvrit l'inspiration pour son premier camping-car en Afrique du Sud. Les camping-cars T2 furent suivis par les modèles basés sur un châssis Mercedes. En parallèle, Wilhelm Karmann développait sa propre caravane. Le Postillion existe en deux modèles : Le Postillion 4500 et le Postillion 5000. Mais le point fort restait le secteur des moteurs. C'est pourquoi la production de caravanes fut relancée après quelques années. Eura Mobil racheta l'entreprise Karmann-Mobil en 2000. Karman-Mobil continue son activité en tant qu'entreprise indépendante au sein du groupe Eura Mobil. En 2011, Karmann lança une large campagne de produits dans le secteur des fourgons.