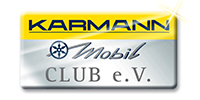 Karmann Mobil Club
The Karmann Mobil Club is based in Schauenburg and its principal director is Ms Susanne Schwarz. On the club's website, you will find lots of travel reports, dates for Karmann meetings, interesting information about your Karmann Mobil and a forum to exchange ideas with other Karmann Mobil owners.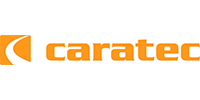 Caratec GmbH
The owner-managed company Caratec GmbH is a supplier of infotainment products.
The product range comprises LED TVs and associated brackets, rear view video systems, audio systems, navigation systems, alarm systems, parking assistants and much more.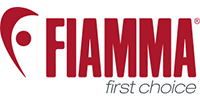 Fiamma SpA
Fiamma is a leading company in the manufacture of technical accessories for motor homes and mobile homes. Fiamma has over 100 patients in Europe, the USA, Japan and Taiwan. The structure consists of a planning and logistics centre in Cardano, as well as eight dynamic production facilities which, thanks to major investments in technology and production processes, also make constant improvements to their products. The general Fiamma main catalogue has been translated into 11 languages, including Chinese, Japanese and Russian.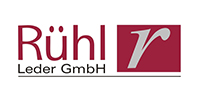 For the Rühl family, leather is more than just a business.
For over 125 years, we have worked with leather from all over the world and we are the fifth generation of our family to do so. No two leathers are the same, since each individual hide is a natural product and is unique. We use small-scale production techniques because leather needs tremendous experience and attention to detail when being processed. This creates the ideal starting point for the production and manufacture of car leather. Experience the unique quality of this leather.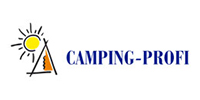 CAMPING-PROFI GmbH is the professional, efficient and service-focused wholesaler for camping and leisure articles.